Office ergonomics refers to optimizing your workstation and office peripherals in a way that enhances productivity and reduces the chances of developing MSDs (muscular skeletal disorders). It includes many sub topics as such desk and chair set up, sitting and standing posture, and common office devices such as the mouse, keyboard, and other common accessories.
Start Here
A comprehensive step by step guide to creating an ergonomic workspace at home or at the office. It covers everything from your desk, chair, monitor, to the mouse and keyboard set up.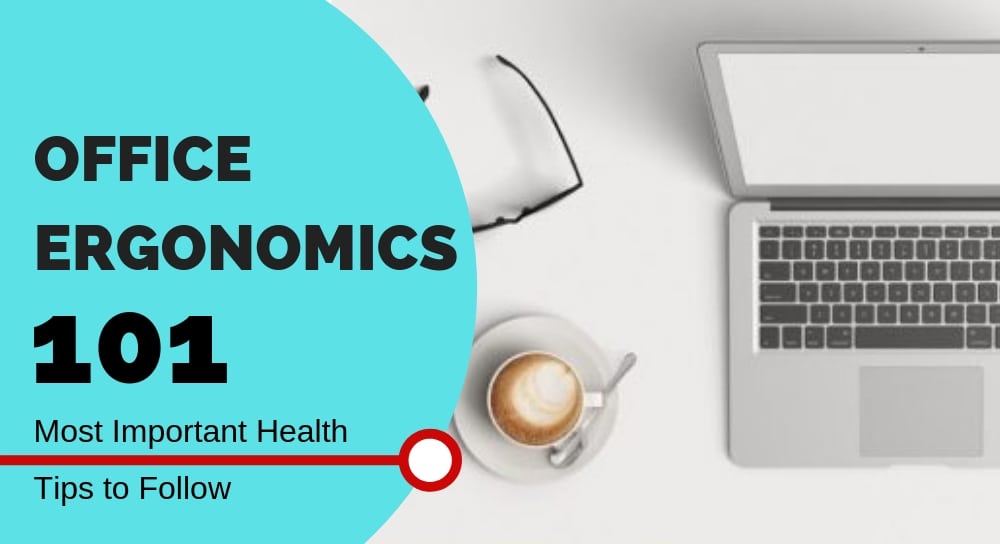 Learn about the best higher level practices for creating a more ergonomic, productive office environment for you and your employees.
---